Course Summary
Smartphones offer the convenience and immediacy for taking a fabulous photo, capturing the moment in an instant, delivering quality images as well as allowing you to download applications to enhance your photography. This practical course provides all the information that you need – introducing the creative, interactive and technical know how of using Instagram and related apps on your smartphone (iPhone, Android, Windows) with a range of tips on how to improve your practical photography, presenting pictures in their best possible form, then sharing and posting them whilst learning how to grow an online audience and keeping privacy under your control.
Course Sessions
Saturday, 22nd September - 2 classes
22 Sep - 29 Sep
10:30am - 1:30pm
Session Fees
$149 / $142 (conc)
Teacher
Jacob Kazmierczak
This course is all about getting the best from your phone in all things photography.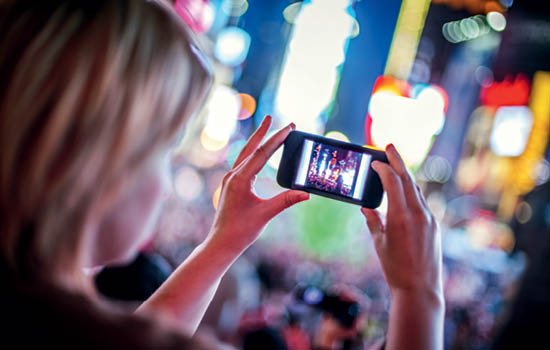 Maximising the photographic potential of your phone.
There is no prerequisite; simply an interest in the subject.
Last updated: July 15, 2018 12:20am