Course Summary
How to write copy that gets your site on page one of Google
Learning how to write SEO copywriting is an essential business skill that will propel your website from the back of beyond onto page one of Google. SEO is not hard to learn. You just need to know a few basic principles. Once you know them, you can apply them to any website and then watch your ranking soar! This course is for business owners who want to get the jump on their competitors, for copywriters who want to add SEO to their skillset (and earn more money) and for anyone in the IT or digital sector who wants to understand how SEO copywriting can help their clients get better rankings.

SEO Copywriting Course Content
How SEO (Search Engine Optimization) works and why every website needs it.
The top on-page SEO factors that make the difference.
How to use 3rd party tools to conduct an SEO audit on your website or a clients' website.
How to choose and leverage keywords to attract quality traffic to your site.
What title tags and meta tags are, how to write them and how to use them effectively.
How to use long tail and short tail keywords, the difference between them and why and when to use them.
How to conduct systematic keyword planning and research and how to choose the right tools to help you do it.
Why backlinks matter, how to get them and how to use them to improve your Google ranking.
How to use your blogs and social media content to improve your SEO ranking.
How to offer SEO services to clients to increase your copywriting income.
By the end of this SEO Copywriting course you'll be able to:
Offer SEO copywriting as a service to clients or write SEO copy for your own business and help propel it to page one of Google
Conduct an SEO audit on any website and offer clients at least 20 recommendations to help them get a better ranking on Google
Use free SEO tools to help you conduct the SEO audit and use the audit as a free (or paid) offer to bring in new clients
Understand what people are typing into Google to find your website and use those words on your website to attract more traffic
Assess the right keywords for a website that will enhance your website ranking
Market your own business effectively on Google without hiring expensive SEO copywriters
Build a skillset that keeps you ahead of the industry curve and relevant to your clients
Even if you don't want to be a full-time SEO consultant or copywriter, just having the skills to understand and write great SEO copy for your own business will give you the knowledge and power to propel your webpage to the top of Google and get remarkable results.
As part of this course you will recieve a copy of Bernadette's best-selling book, "Secrets of Online Entrepreneurs".
Online requirements:
As this online course is delivered via Zoom, you will need a webcam, microphone and a reasonably good internet connection.
Delivered by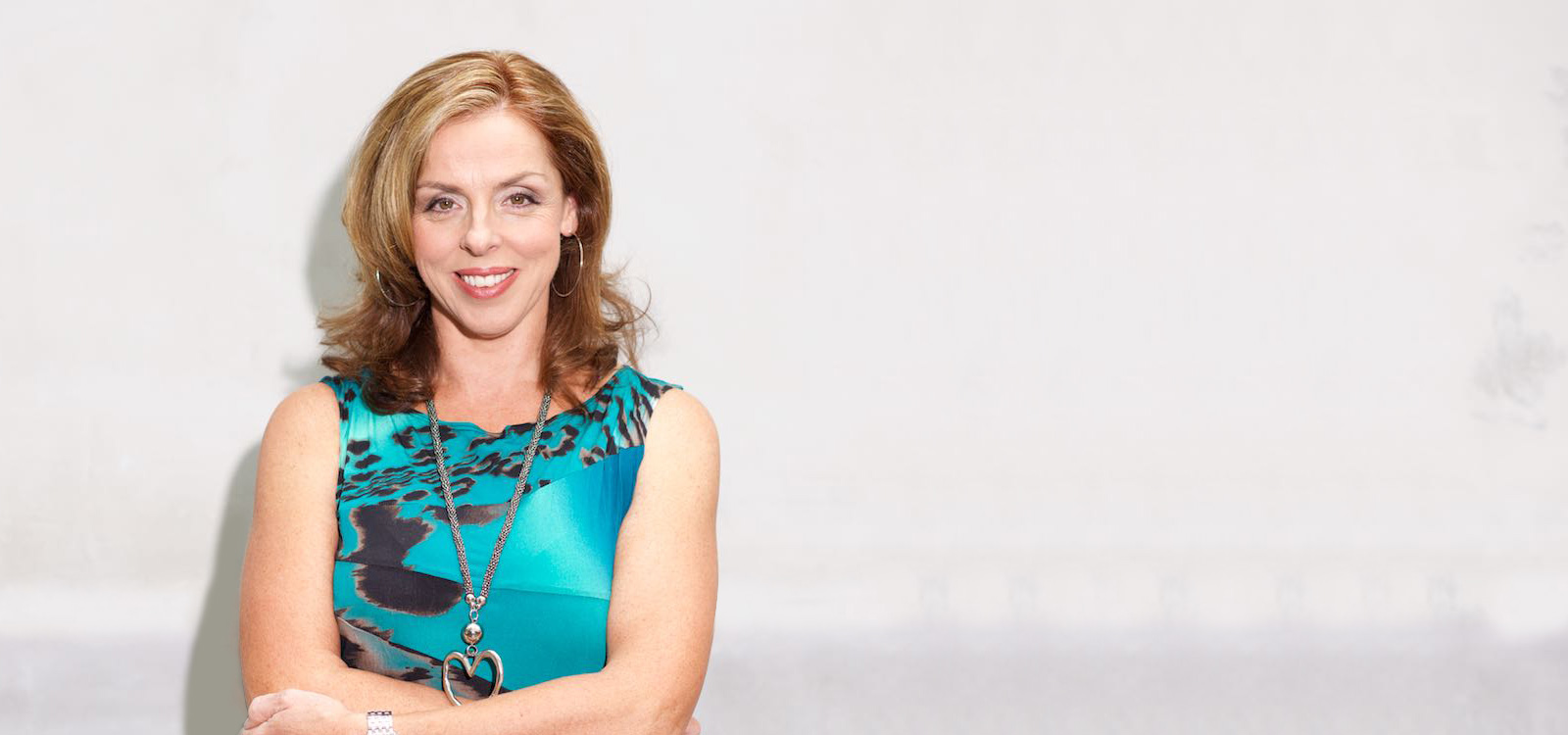 Bernadette Schwerdt is founder of the Australian School of Copywriting and has trained over 9,000 people in the art of writing words that sell. She is the author of the manual Writing For Profit and the best-selling books Secrets of Online Entrepreneurs and How to Build an Online Business which was a #1 Amazon Best Seller.
She has a Bachelor of Business in Marketing and is an accredited MBTI and NLP practitioner. She was also an account director and copywriter with advertising agency Wunderman Cato Johnson, and the marketing reporter on Channel 9's The Small Business Show. She was the producer and host of The Sydney Morning Herald's online video series, 'Secrets of Aussie Online Entrepreneurs.' She is a keynote speaker and trainer on the topics of digital marketing, public speaking and online business.
She has trained individuals and teams from a wide range of companies including AMP, Red Cross, Coles, McDonalds, Australian Conservation Foundation, Médecins Sans Frontières, Scoopon and dozens of others.
Currently, we have no dates scheduled for this course. Please contact us via email enquiries@cae.edu.au to register your interest.
Last updated: June 18, 2021 04:47pm