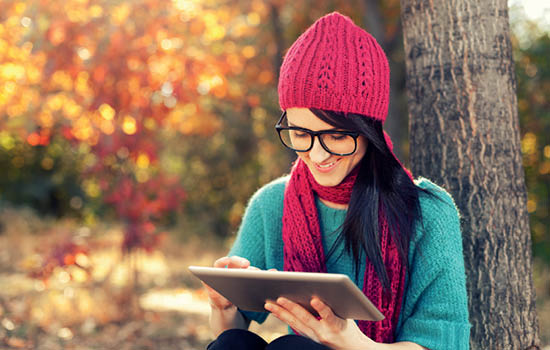 This course will enable you to use your iPad to its maximum potential.
Course will cover:
• Where to Start.
• How to set up your iPad.
• Protecting your privacy.
• Using the iPad with iTunes.
• Getting on the internet.
• Using email.
• All about apps and the App store.
• Games & Distractions.
• Setting up your photos.
• Finding and reading eBooks.
• Reading magazines and newspapers.
• Listen to podcasts.
• Shopping for movies, music and TV shows.
• Banking on iPad – is it safe?
• Using your iPad to make phone calls.
• Question & Answer session.
Please make sure your iPad is updated to the most recent software.